---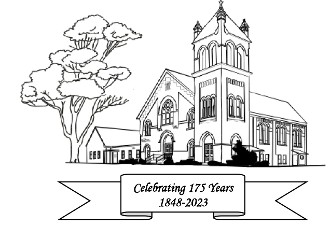 ---
St. Thomas UCC
902 E Macada Rd. Bethlehem, PA 18017-2538.
Church Worship Services 10:15 am
---
December 3, 2023 Worship Service Audio Clip
---
---
Give directly to St. Thomas by clicking on
the green "Give" button below.
Then Login or Sign-Up.
---
The church office hours: 9am – 1pm Mondays through Thursdays.
The church office is closed on Fridays.
---
Like us on Facebook and Instagram
Check out Pastor Debra's blog – in-plain-sight.blog
Check the footer of this page for more pages.
---
COVID19 UPDATE